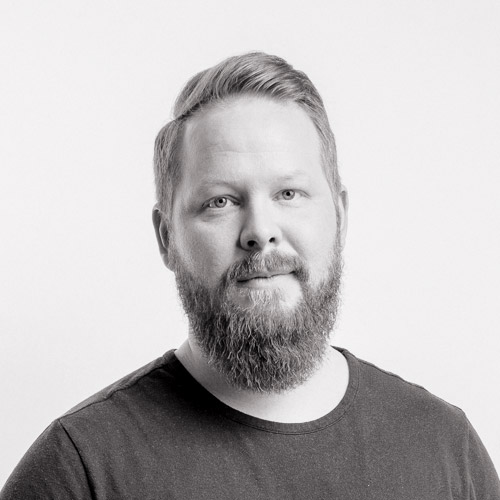 I'm Martin Fagerås
A visual and user experience designer based in the heart of Oslo, currently working at an advertising agency called Ernö.
Working across a varied range of disciplines, from photography, graphic design and printwork to UX, visual design and front-end development, every project is approached with enthusiasm and passion, generating creative solutions that are innovative, engaging and relevant.
Photography have always been a part of my life since childhood, and an important way of expressing myself, on this site you'll find a selection of my personal work.
Feel free to contact me, either by e-mail or through social media if you have any questions or requests.
Participations
2017

- Sens & Sans - Andalucian Light workshop - Spain

2016-2017

- Pagina mentor program with Hans-Olav Forsang.

2016

- Sens & Sans - Andalucian Light workshop - Spain