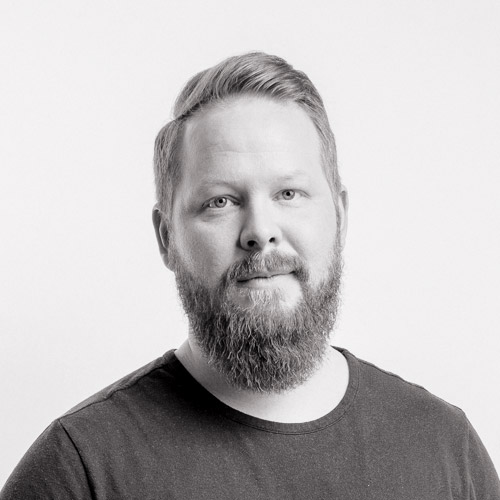 I'm Martin Fagerås
A visual designer based in the heart of Oslo
I'm working across a varied range of disciplines, from graphic design to user experience, visual design and front-end development, but photography have always been a huge part of my life since childhood, and is now an important way of expressing myself in a non-commercial way.
My photography is usually something between street photography and architecture, and i enjoy hunting for compositions and then wait for the scene to unfold.
I shoot analog film as well as digital, and here you'll find a selection of my personal work.
Feel free to contact me, either by e-mail or through social media if you have any questions or requests.
Participations
2018

- Finding Your Vision - 5 day workshop with Alex Webb and Rebecca Norris Webb - Oslo - Norway

2018

- Darkroom Masterclass with Morten M. Løberg - Norway

2017

- Sens & Sans - Andalucian Light workshop - Spain

2016-2017-2018

- Pagina mentor program with Hans-Olav Forsang.

2016

- Sens & Sans - Andalucian Light workshop - Spain